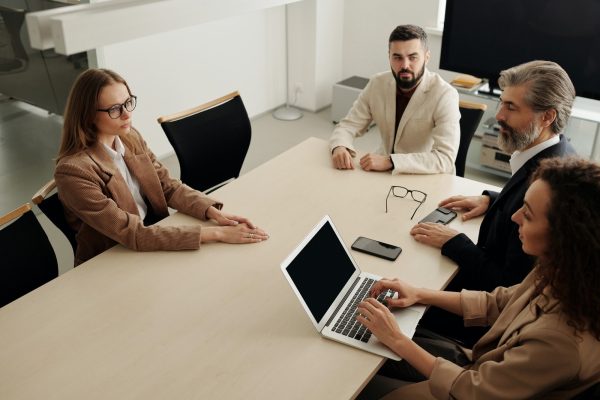 Recruitment Process Outsourcing
Finding, screening, and assessing top-notch talent is time-consuming.
We help you free up your valuable time by delivering hand-vetted, highly-talented IT experts that grow your bottom line. Our recruitment process starts with understanding your unique goals. We then collect resumes, conduct in-depth interviews, analyze candidates' strengths, and finally choose the top 1% that have the right cultural fit.
With our RPO services, you'll reduce costs, improve compliance, and stand out among your competitors.
Monthly/Regular Recruitment
Quickly filling vital tech roles is crucial. This is especially true if you're working on a complex project.
At NRT Group, we build talent pipelines ahead of time, helping you reduce time-to-hire and ensure project continuity. Our unique strength lies in searching for new candidates all the time, not just when there is a shortage of employees.
With us, you'll overcome staffing challenges before they even appear.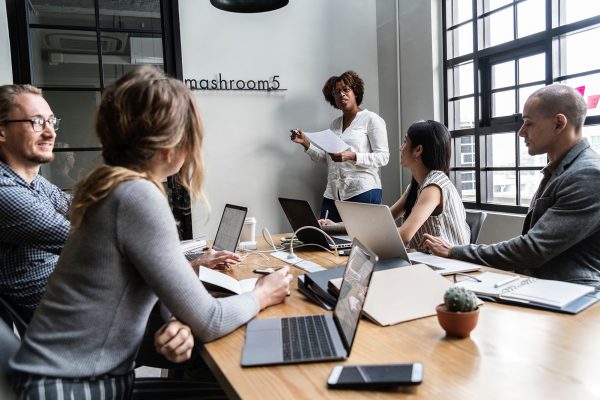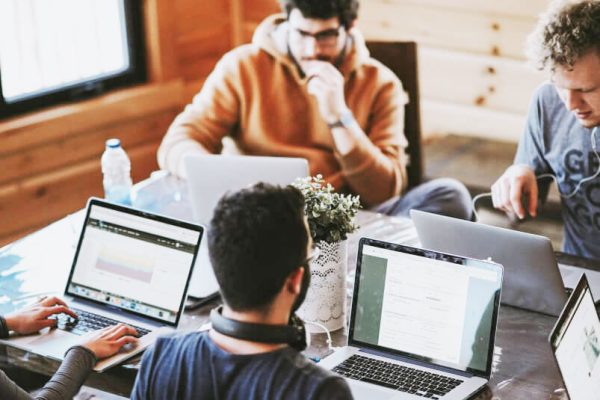 Do you experience sudden fluctuations in demand and want to hire workers for a set period?
We combine our staffing knowledge and a problem-solving mind in one place, bringing passionate IT workers that can meet your short and long-term goals. We call upon our tried-and-true screening process that enables us to choose superior candidates with a proven streak of excellence.
Whether you want to evaluate workers' performance before committing to a permanent role or fast-track your hiring process, we've got you covered.
Staffing Consultancy and Advisory
We believe you need unconventional recruitment solutions to survive in today's competitive landscape. That's why we help you create growth-oriented plans that not only meet your current staffing needs but also prepare you for future challenges.
We utilize our strong interpersonal skills to assess your goals and then ease your burden by providing insights about salaries, market opportunities, seasonal variations, and more.
Make informed hiring decisions today and maximize employee retention.