Your partner in your success!
NRT Group is a Houston-based tech staffing company. We help IT organizations timely fill vacant positions by sourcing best-in-class talent they need to supercharge business performance.
We believe that hiring the right talent that can meet your unique IT needs is challenging. The time it takes to screen and select reliable candidates, coupled with the costs associated with retaining high-performing employees, makes it nearly impossible for you to perform this exercise regularly. As a result, you end up overburdening your staff and missing deadlines, which ultimately damages your company's reputation.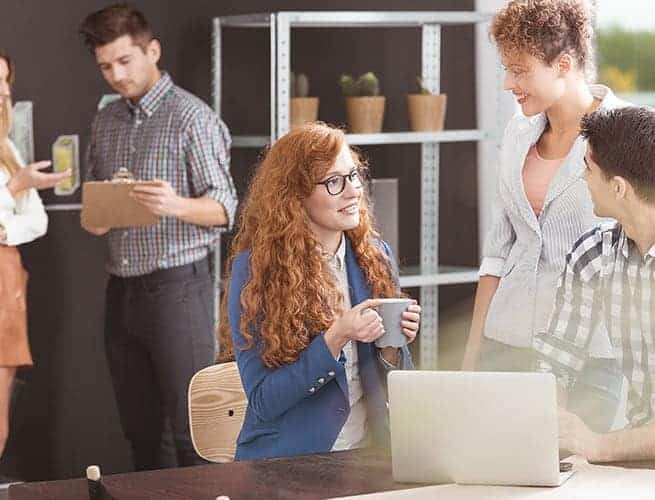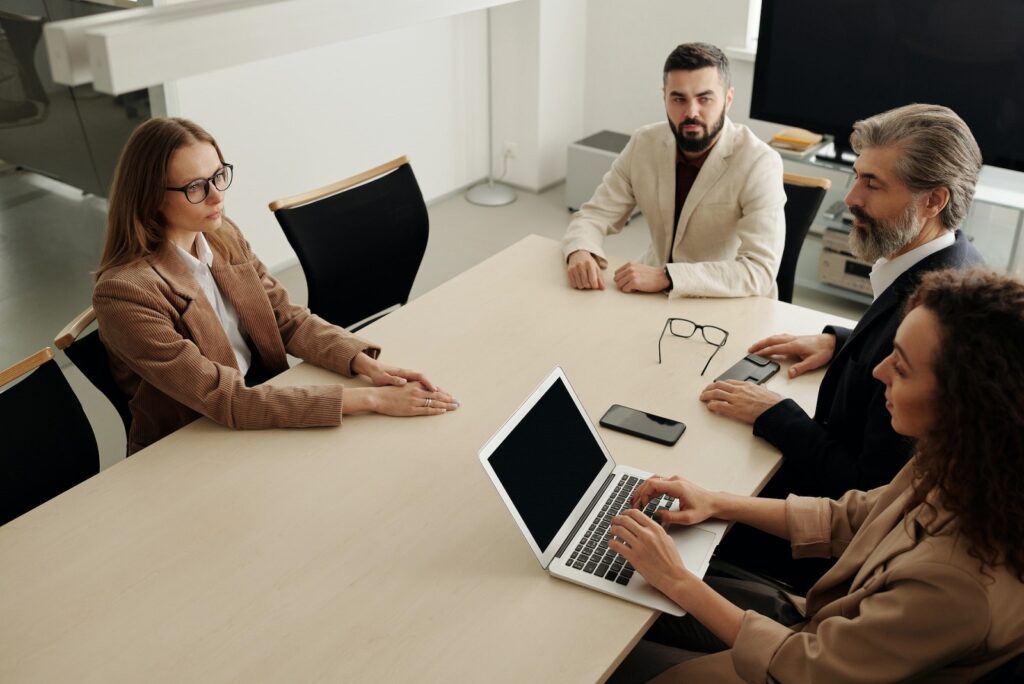 At NRT Group, we hear you!
We take the burden of recruitment off your shoulders so that you can focus on your core objectives, save time, and take your business productivity to the next level.
Our years of experience in tech recruitment allows us to understand the complexities of your business and align our selection process with your company culture. We also tap into our strong network to deliver candidates across a range of roles, from account managers, tech engineers, and cybersecurity specialists to programmers and data analytics experts.
For us, meeting your needs is about more than just finding candidates. It's also about becoming your loyal partner that goes above and beyond to drive your business forward. With us, your success comes first.
Looking to build a skilled workforce?
We can provide you with a better talent pool.